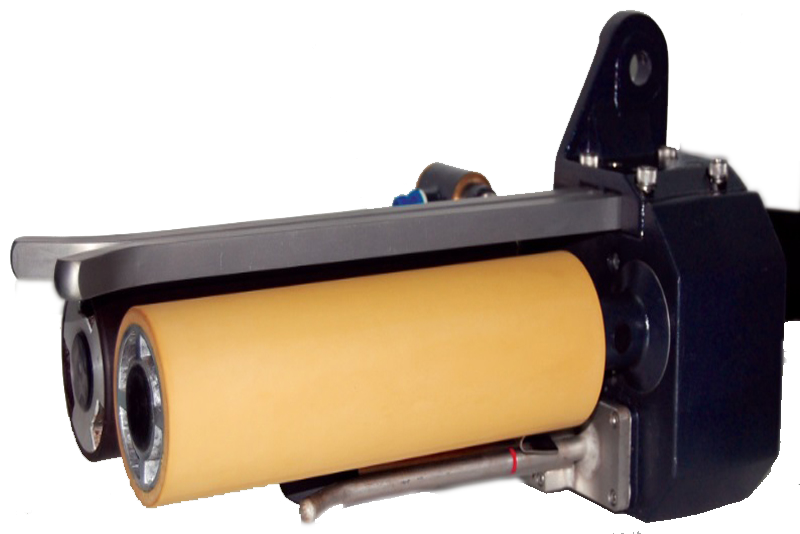 We always have following Spares of All Cloth Guider readily available from Stock:
Bracket left & right
Base Plate Aluminum Left
Base Plate Aluminum Right
Tope Fiber Roller Laminated complete
Fiber Roller Laminated only
Axis for Fiber Roller Steel
Ball Bearing SKF or equivalent
End Plate without hole
Snap Ring J 52 x 2
Snap Ring A 20 x 1.2
End Plate without hole
Rubber Roller assembly complete
Rubber Roller only
Rubber Axis Steel
Control Lever
Rod for Carrying lever
Pendulum Bearing with Bushes
Supporting Bolt
Carrying Lever
End Plate with hole
Socket Head Screw M10 x 20
Fixing Pin 4 x 24
Ball Bering SKF 6203
Snap ring J 40 x 1.5
Snap Ring A 17 x 1
Draw Spring
Turn Buckle
Notched Nut
Distance Disc
Counter Pressure Roller With Steel Roller Right
Counter Pressure Roller With Steel Roller Left
Bearing Right & Left
Bracket
Spring Housing Right /Left
Volute Spring Right /Left
Axis made of S. Steel
Snap Ring 7 DIN 6799
Axis for Polyamide Roller
Counter Pressure Roller Steel (Topchi only)
Counter Pressure Roller Poliyamid (Topchi only)
Ball Bearing KEW 7
End Plate
Snap Ring A 7x 0.8
Snap Ring J 19 x 1
Rubber Disc
Counter Pressure Roller Complete
Special Type Lock
Gear Box complete with Control Roller Seel (L & R)
Gear Lever
Gear Housing Top & Bottom (Left)
Gear Housing Top & Bottom (Right)
Connecting Polyiamid
End Plate with Hole
End Plate without hole
Toothed Segment with shaft
Pinion Shaft
Ball Bearing KEW 5
CKS Screw M6 X 12
Flat Head Screw M6 x 12
Control Roll Steel
Spring Cover
Friction Bush with clamp
Filister Head Screw M5 x 40
Pressure Spring
Hex. Head Screw M8 x 8
Copyright © 2019 www.clothguider.com - All rights reserved.
Imitation, Copying or Using Photographs or Text from this Website is a Punishable Offence.
KEW reserves the right to change specifications & design without prior notice to incorporate latest development.